Everyone uses the internet. Google is the most popular search engine in the world. Now we need to know the best keyword search tool to use for generating free traffic to your website. There are many keyword search tools. Let us inspect them and see which is the best.
Quite a number of experts say that this is one of the best keyword search tools available. SEMRUSH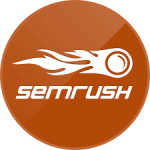 makes it easy for you to understand your site's ranking based on keywords. SEMRUSH helps you see the position of your site in all the major search engines. It does this based on your geographical position. Geography is important to see where you rank according to your target countries.
Moreover, since it is a marketing tool, it is great if you want to improve on your sales based on finding low competition keywords. It will help you direct traffic to your website. If you are a serious marketer, you already know that keywords are what will earn you more pay-per-click sales. It is easy to use SEMRUSH: Just install the SEO Quake add-on on firefox and you can access it. SEMRUSH has over 46 million domains, so you can see just how efficient it can be in ranking.
It is a product of noble samurai. It helps you determine the most searched keyword for your field, down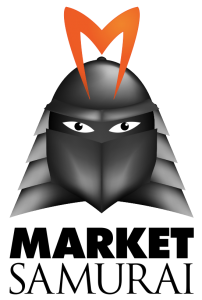 to the most effective word for your niche. Market samurai gets facts from keyword tools used in Google to help you make an informed choice. You will come across such things as positive and negative keywords. Negative keywords allow you to know what keywords you do not want, they attract people for the wrong reason; positive keywords help you know what words you feel you want targeting your site.
However, this tool is single faceted. It is only thorough in the marketing area. Other aspects of this tool haven't been perfected. For example, it allows you to pursue backlinks for other websites but lacks the tools that would allow you to track your own, or build more.
But the tool allows you to monitor the progress of your keyword ranking. This is achieved by use of graphs, which reflect traffic. You can later analyze reports on your keywords, using excel, for example.
This is free to use. If you aren't a vibrant marketer in text form, your area is youtube. Watching is fun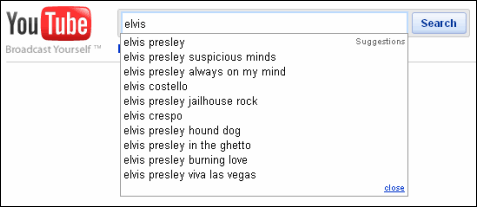 after all, and youtube is the second best search engine. Posting a video here will direct people to your site for more information. To thrive via youtube, you should optimize your headlines. Youtube is more fun for your fans because they can watch when tired. Content, however, has to be read when one has some energy. Taking advantage of this will see more traffic come your way.
Quite simply, Jaaxy is a keyword search tool that bloggers, web content developers or internet
marketers can use to search keywords. Jaaxy then returns results on how many times that keyword is being searched in a month and how many clicks you can expect if you rank on the first page of a search engine. It also lets you know how many competing websites are using that same keyword. Jaaxy has been touted as the best keyword research tool on the market right now. Try it for free now, just type in a keyword below.
Jaaxy doesn't just search for keywords for you. For one, it gives you insight on competitors using those same keywords. This comes in handy in marketing, as no one really wants to use the same keyword as 100 other companies.
It also provides accelerated niche research. You are able to search for niche-specific keywords to attract traffic for that niche. This is made possible by Jaaxy's Affiliate Programs Feature. It comes with affiliate programs like Clickbank and Commision Junction.
One of the best things about Jaaxy is it's Domain Flipping feature where you can basically acquire a domain cheaply, renovate it and sell it at a profit. For a site that is supposed to be a keyword search tool, this is a pretty effective add on.
Conclusion
There are many keyword search tools but Jaaxy proves to have a lot more to offer. Market samurai is very good with the marketing, but they fail completely in the competitor analysis. SEMRUSH is a good all around keyword search tool but doesn't come close to having all the features of Jaaxy. To get a good keyword search tool, you need to know exactly what you are looking to achieve. If it is traffic alone, make a comparison. If it's competitor analysis, definitely go for samurai. If you want a balance, the best is Jaaxy.
Please follow and like us: