If you are looking to earn money on the internet, but are not sure how to start, you can begin by entering the Amazon affiliate marketing program. Around the world, millions of people are using affiliate marketing programs to earn extra cash and build up their online businesses. It is very simple to research a product that interests you and use a search engine to see if there is an affiliate program for that product. But how does affiliate marketing work and is Amazon the right choice for you?
What is Affiliate Marketing?
Basically, affiliate marketing is akin to a salesperson working for a larger company. Once you join the affiliate program, you can post links to the products on your website. If someone clicks on the link, they will be sent to the main company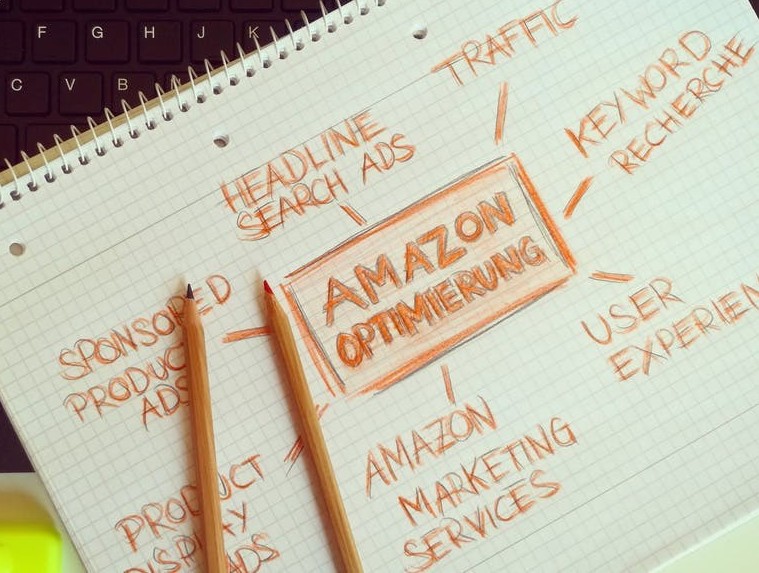 and if a sale is made, you receive a percentage of the profits. The advantages of affiliate marketing are quite strong;
-Zero Investment
-Get Paid for Every Sale
-Not Stock or Inventory to Keep
-Work with Trusted Business
Arguably the greatest benefit of affiliate marketing is that customers may not know you, but they should know the main business that is offering the products, like Amazon. Amazon has been able to expand their profits to such as great degree in large part due to their affiliate marketing program. If you have a niche website you would pick products related to that specific niche to place on your site.
Definitely do not place unrelated products to your nice on your site as this will only confuse a potential customer. The Amazon affiliate program provides links, pictures and other useful tools to assist in placing their products on your site. The other option if you don't have a website is using pay per click ads such as Bing and Yahoo to promote amazon's affiliate products.
Google also has a pay per click program, however they frown on placing ads using direct links to an affiliate product and are therefore much more difficult to work with. All pay per click ad platforms have step by step guides to effectively setting up a high converting campaign. Both of these methods certainly work for many online business owners, but is it right for you?
Is Amazon Affiliate Marketing the Right Choice?
To answer this question, Amazon must have the products that best fit your online business. If they do, then Amazon is a great way to start building your sales and reaching new customers. Amazon has become the largest of all online retailers and is trusted by customers around the world. While they may not know about your business yet, they do know Amazon and will gladly purchase with them. This can be an effective way of creating trust in your website.
The Amazon affiliate program is easy to join, has no membership costs, and pays when customers make a purchase using the link you provide. They provide a step by step tutorial including videos and other useful tools on getting started.
You can expand to include any number of their products which provides you with the ability to expand your catalog in many different directions. They have literally thousands of products to promote via affiliate marketing. You can also start several online businesses via product niche websites, each one emphasizing a set of products from Amazon.
The one downside about affiliate marketing, even with a powerful company like Amazon is the limited ability to get follow-up sales. Successful businesses rely on repeat business from customers, so you will need to create your own products to reach the next level.
This is something that will come naturally when you build up confidence promoting affiliate products. So, you should see working with Amazon as a first-step towards creating your own products.
You can also maintain a healthy number of products from Amazon on your website to augment your sales even after you develop your own products. At some point, you should think about creating an affiliate marketing program for yourself which will add to your sales force.
This is something you should consider only after considerable experience learning how to advertise and promote your own products. The most lucrative products would be a good starting point when developing an affiliate program of your own.
Joining the Amazon affiliate marketing program means getting a jump-start on building your online business. It should not be the only source of income, but rather as the gateway towards reaching your goals in creating a strong income on the internet.
Like I mentioned earlier there is a plethora of affiliate programs offered on many different products. Simply find your product niche and do a search with the product name followed by affiliate programs available. You will be amazed at the many opportunities there are to make money on the web.
Looking for affiliate marketing training?  Wealthy Affiliate provides an exceptional platform and a wealth of training materials.  You can read there review Here.
Please follow and like us: